A talk show, where we discuss, help & support women who are in need here in USA and elsewhere.
Under the banner of "White Feather Creations" soon we would start our own short films and documentaries on immigrant's life in America. It will be in co-operation with BDCTV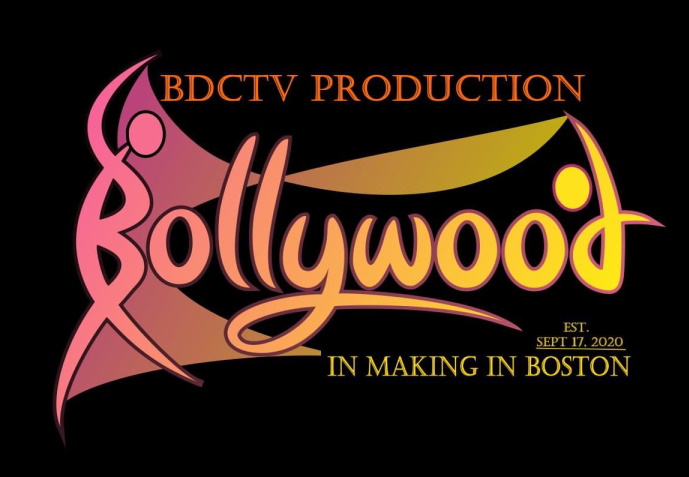 We are in planning to create our (IIFFB) own OTT platform for only independent films from around the globe.